Year 2012
Customer: Panamanian National Healthcare Authority (CSS)
Sector: Hospital
Country: Panama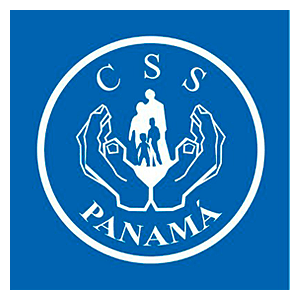 In 2011, the Panamanian National Healthcare Authority (CSS) launched an open international tender to "implement a software system that would allow integrated control of the daily operation in all assets and infrastructures managed by CCS in three main hospitals".
For this project, Mega Sistemas established a Joint Venture with the local branch of Cable and Wireless. They were awarded the project at the beginning of 2012.
Project kick-off: March 2012
Duration: 24 months (implementation)
General objective of the contract: Replacing the manual management procedures, that did not allow for agile control of CCS asset information, with a software system that ensures monitoring and management from any location in the country.
Specific objectives of the contract:
Investment planning
Reducing HR costs
Reducing equipment related costs
Reducing outsourced services related costs (contract management)
Reducing warehouse and stock related costs
Improving the quality of health services provided to patients
For this purpose, MANSIS provided the following functionalities:
Assets, real estate and investment Management
Request/Need management per service
Work Order management (WO) – Corrective maintenance
Conductive, Preventive maintenance and Compliance
Outsourced service management (contract management)
Purchases and warehouse management
Mobile devices – PDA module
HOW DOES MANSIS MAKE A DIFFERENCE IN THE CSS PROJECT?
The initial project had a 24-month forecast, due to the success of the implementation and the fact that it was completed 6 months in advance Panamanian National Healthcare Authority (CSS) decided to extend the project to country level (from 3 hospitals to 44 healthcare infrastructures). MANSIS was eventually implemented to manage the following infrastructures:
13 hospitals
24 outpatient clinics
7 administrative buildings
Management CSS vehicle fleet at national level
According to the former director of CSS, the estimated savings added nearly $10 million during the first year. The residual budget was used to improve the quality of service and the patient experience.