Mansis, technology at your service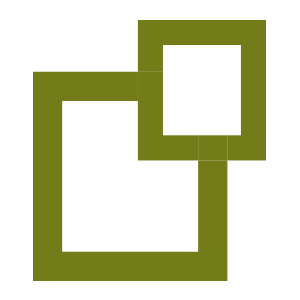 MANSIS helps your business having total control over all the ongoing processes and activity, increasing efficiency and effectiveness.
MANSIS' solutions are constantly evolving based on our extensive experience and in-depth analysis of each case.
Solutions
The four pillars of our solution, capable of functioning either individually or in combination under the same interface.
Development
The MANSIS is adapted to the specific needs of each project and sector. Our team of specialized software developers works hand in hand with our clients to adapt MANSIS to their particular procedures and processes.
Implementation
During the implementation phase, our technologies are integrated into the structure of your business as well as with exiting software systems. Besides, training to new users of MANSIS within your organization is provided.
Support
We ensure optimal operation of all our MANSIS solutions.
Evolution
Year after year, MANSIS evolves parallel to the growth of our customers.
Sectors
Throughout more than two decades of experience we have developed specialized solutions for various sectors.






























Success cases
Discover the most suitable solution for your business' specific needs
Request a MANSIS demo
Learn how MANSIS can help you improving your business