Public Concessions
Sector: Public Concessions
Many governments entrust the construction, management and maintenance of large projects to Public Private Partnerships (PPPs).
It is therefore essential for governments to count on management solutions that allow constant compliance monitoring. To this end, MANSIS includes modules which are totally adapted to each of the services provided by the concession holder.
MANSIS is the management tool that allows public authorities to ensure compliance with the tender terms and conditions concerning each of the services provided by concession holders.
Since each concession can vary both in scope and payment procedures, we ensure through exhaustive consulting tasks that MANSIS adjusts to the tender terms of each project, aiming at a rigorous monitoring of the concession holders' performance.
Some of the services provided by a concession holder that MANSIS is currently controlling are:
User Support Centre (Call Centre)
Asset management
Availability indicators management (response times, resolution times, availability %…)
Payment control and deduction control
Logistics management
Maintenance management
Management of any type of support services: laundry, security, cleaning, waste management …
Integration with robotics
…
HOW DOES MANSIS MAKE A DIFFERENCE IN THE MANAGEMENT OF PUBLIC CONCESSIONAIRES?
MANSIS becomes an integral management tool, fully customized to the concession project's needs, serving both the concession holder and the public contractor, and even suppliers, to guarantee top quality services.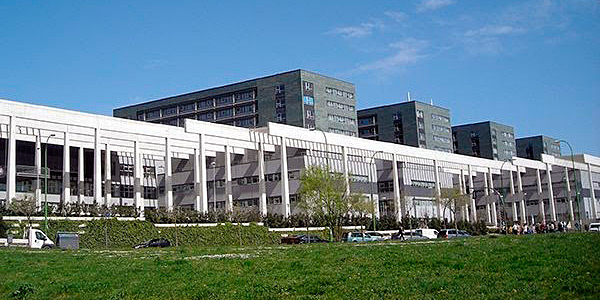 Year: 2011
Customer: Concessionaire of the New Hospital in Burgos
Sector: Hospital
Country: Spain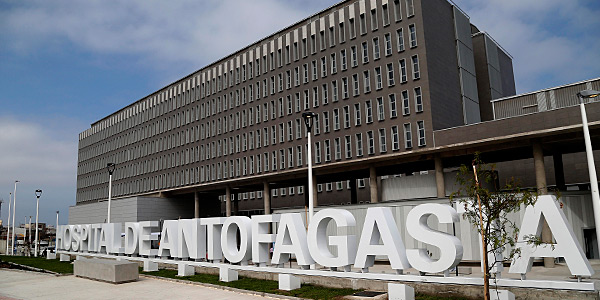 Year: 2014
Customer: Concessionaire of the Antofagasta Hospital
Sector: Hospital
Country: Chile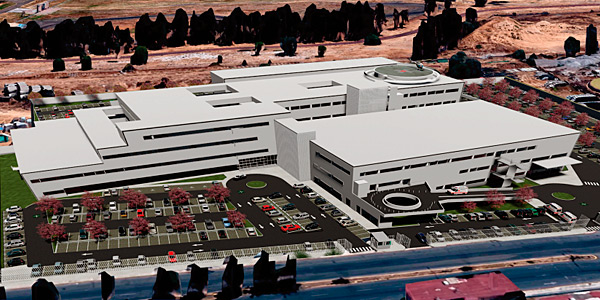 Year: 2020
Customer: Concessionaire of the Tláhuac Hospital
Sector: Hospital
Country: Mexico